What is an Instagram Story Downloader ?
An Instagram Story downloader is a tool that allows you to save Instagram stories, photos and videos to your device. Stories on Instagram disappear after 24 hours, so a downloader lets you save them permanently.
These tools work by generating a download link for any public Instagram story. You simply copy the story link from the Instagram app and paste it into the downloader website. Here are the key features:
Allows downloading Instagram stories to your device storage.
Lets you save disappearing photo and video stories.
Works on PC, Mac, iPhone, Android and other devices.
Saves Instagram stories in your gallery or downloads folder.
Easy to use – just copy story link and paste to download.
The downloaded Instagram stories can be viewed and shared later, even after they have disappeared from the Instagram app.
How to Use an Instagram Story Downloader By LINK
Using an Instagram story downloader is a very easy 3-step process:
Step 1: Copy the Instagram Story Link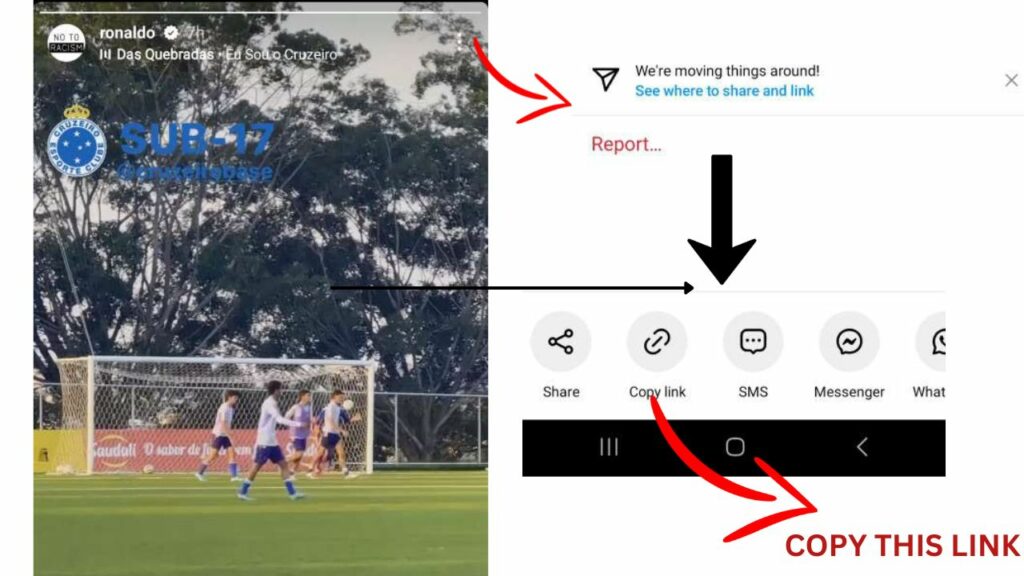 Open the Instagram story you want to save.
Tap the 3 dots (iOS) or 3 lines (Android) on the story.
Select the Copy Link option.
This copies the story URL to your clipboard.
Step 2: Paste Link in Downloader Site
Go to the downloader website like instagramstories.download.
Paste the copied Instagram story link in the input box.
Hit enter or tap the Download button.
Step 3: Download Instagram Story
You will see the story photos and videos.
Tap Download Photo or Download Video below each.
The Instagram story will be saved to your device storage.
How to Use an Instagram Story Downloader By Username
Step 1: Find Username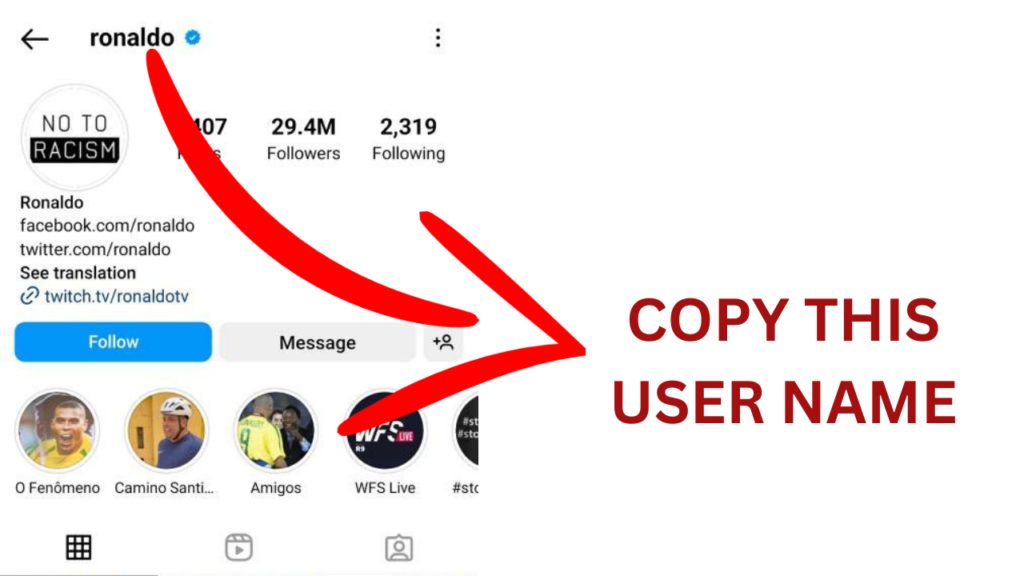 Go to the Instagram profile whose stories you want to download. Copy the username from their profile.
Step 2: Enter Username
Paste the copied username into the search bar on the Instagram story downloader website.
Step 3: Download Story
Click on the story you want to save from the results. Click the "Download" button below the story to save it to your device.
That's it! Just find the username, enter it in the downloader site, and click download to save any public Instagram stories. Repeat for multiple stories from the same account.
| Platform | Steps to Download |
| --- | --- |
| iPhone | Use Safari browser |
| Android | Any browser |
| PC/Mac | Chrome or Firefox |
That's it! You have successfully used an Instagram story downloader to download and save the disappearing photo/video story to your device. You can view, share or repost it anytime.
Downloading Stories on iPhone and Android
The process to download Instagram stories is mostly similar on iPhone and Android, with a few differences:
To download Instagram story on iPhone:
Copy Link or Username from Instagram story
Open Safari browser and go to downloader site
Paste the Instagram story link
Tap Download button
Save story to device storage
To download Instagram story on For Android:
Copy Link Or Username from Instagram story
Go to downloader site on Chrome
Paste Instagram story link
Hit Download button
Find story in device downloads folder
So the key steps are same – copy story link Or Username, use downloader site, paste link, download story. Both iOS and Android make it easy to save Instagram stories.
Conclusion
Instagram stories let you share ephemeral photos and videos that vanish in 24 hours. However, an Instagram story downloader gives you the power to save any public story to your device storage.
These handy tools work by generating a download link for the story you want to keep. Simply copy the Instagram story link and paste it in the downloader website to download the story. It will be saved to your phone gallery or PC downloads folder.
Now you can view, share and repost old Instagram stories even after they have disappeared from the app.
Key things to remember:
Use the latest Safari browser on iPhone, Chrome or Firefox on Android/PC.
Ensure you have iOS 13+ or Android 5.0+ for best experience.
Paste the complete Instagram story link in downloader site.
Tap the download button once the story appears.
So if you ever come across an Instagram story that you love, you now have the ability to download and save it forever. No more regrets over losing great stories!
FAQ
Is it legal to download Instagram stories?

Downloading public Instagram stories for personal use is permitted under Instagram's terms of use. However, reuploading or distributing downloaded content without permission is prohibited.
Can my Instagram account get banned for downloading stories?

No, Instagram does not ban accounts just for downloading stories using third-party tools, as long as you adhere to the terms of use. Your account remains secure.
Where do the downloaded stories get saved?

On Android, the downloads are saved in your device's Downloads folder. On iPhone, they go to your Photos app gallery. On PC and Mac, you can access them from the browser's download history.
Do I need to login or pay to download Instagram stories?

No, all Instagram story downloader tools mentioned above allow you to save stories for free without logging in or registering an account. They are completely free services.
How many stories can I download?

Most tools do not impose any limits, so you can download as many public Instagram stories as you want for free.
So in summary, using the right Instagram story downloading tool allows you to easily save disappearing photos and videos without restrictions, payment or login.